Let's get started building your dream home, today!
I am thrilled to be partnering with Stonefield Custom Homes (By JM Dugan), a local family run builder that has specialized in making your dreams happen since the 1960's! At the 2017 Home-a-rama their Villina home received the awards for the following categories for homes between $300,000 and $600,000:
Best Overall Home
Best Interior Design
Best Kitchen
Best Owner's Suite
Best Innovative Home
Best Exterior and Landscaping
Wow! You have to see the quality and customization that goes into these homes!
*please see home layouts in dropdown menu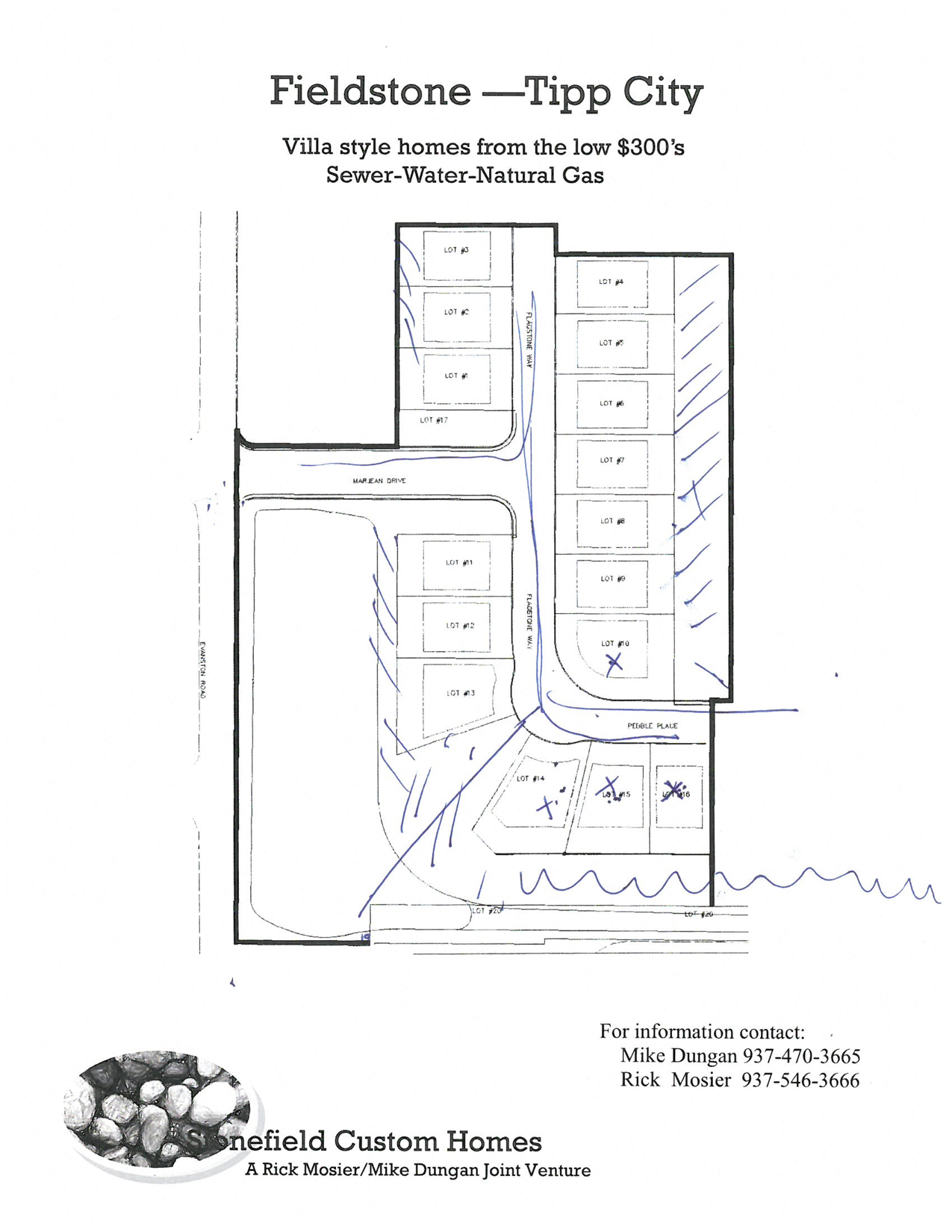 To learn more about Stonefield Custom Homes, visit their website here